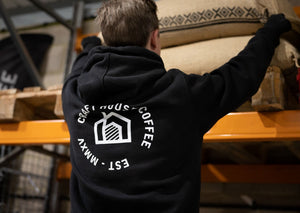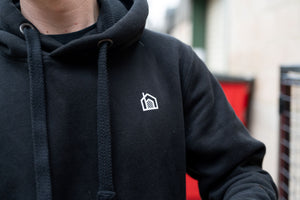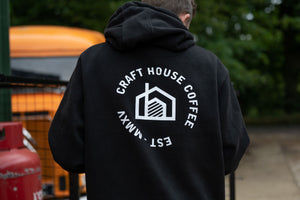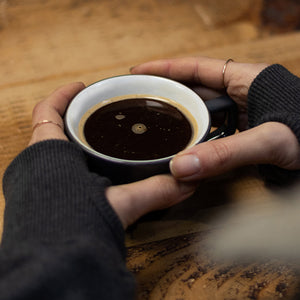 Unisex Craft House Coffee work-wear hoodies, screen printed and embroidered by hand in Brighton, UK. 
Our hoodies are hard wearing, built to last, and made for grafters.
Made from heavyweight, ultra-soft finish fabric
3 panel hood with Ecru flat chunky hood cord
Kangaroo punch pocket with concealed phone/ wallet pouch
Ribbed hem and cuff with thumb hole
Twin needed stitching detail with tape neck and back neck yoke
Close (esc)
JOIN OUR MAILING LIST
10% off when you join our mailing list. Sign up for latest offers and news about our coffee world!
Sign Up Now
Age verification
By clicking enter you are verifying that you are old enough to consume alcohol.