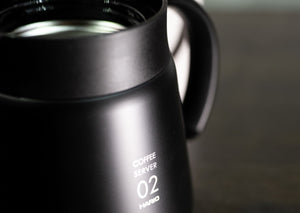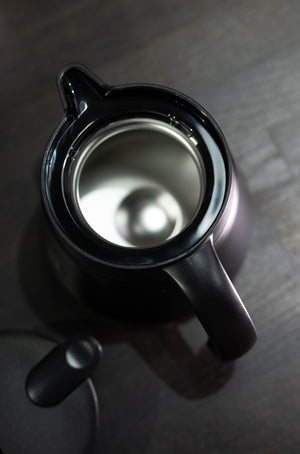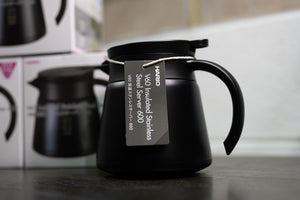 Double-walled and made of stainless steel, this 550ml modern take on the classic glass coffee server keeps your coffee warm for up to 90 minutes after brewing.
Featuring a smart pour-through lid with a stop tap to control your flow rate, this vacuum-sealed thermal server is compatible with all Hario drippers and serves up to 4 people.

Close (esc)
JOIN OUR MAILING LIST
10% off when you join our mailing list. Sign up for latest offers and news about our coffee world!
Sign Up Now
Age verification
By clicking enter you are verifying that you are old enough to consume alcohol.