Sanremo SR83 Coffee Grinder
The SR83 grinder is one of Sanremo's most powerful grinders, that is ideal for cafes or restaurants who tend to serve a large number of customers on a daily basis.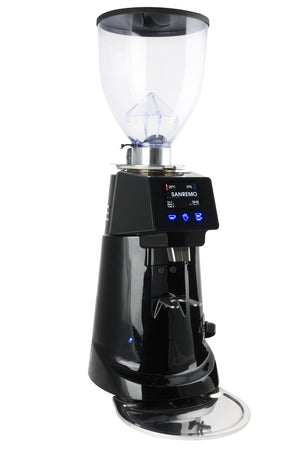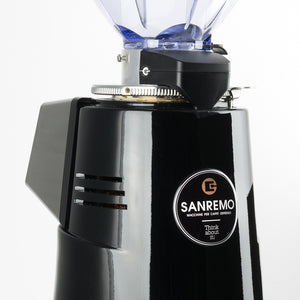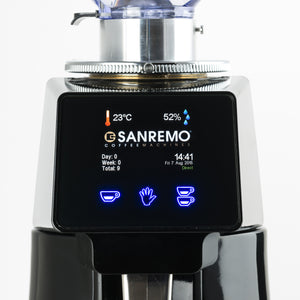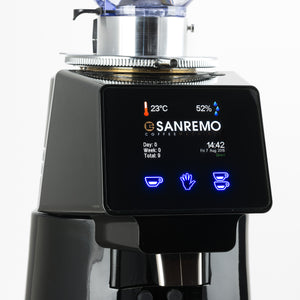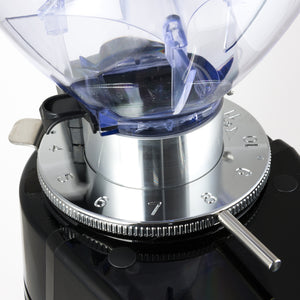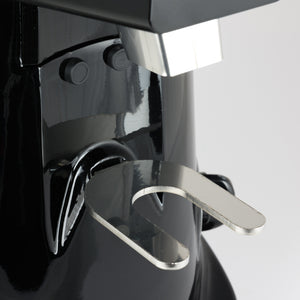 ---
Lease, Buy + Pricing Details
Call us on 01273 855696 or leave your details below and we'll get back to you with our full lease, buy details & pricing.
Sanremo SR83 Coffee Grinder
Features
Continuous micrometric grind regulation
Precise grinding adjustment so you can get the best from your coffee and ensure consistency every time.
High performance flat burrs
Ensure a consistent, high quality grind of your coffee so you can pull the perfect espresso every time.
Intuitive CapSense Touchscreen
Make sure everything is under control: easily adjust settings and track temperature, humidity and blade life.
---
Machine Specifications
Power
650 W
Burrs
Flat
Burr diameter
83mm
Motor speed 50 Hz
1350 rpm
Motor speed 60 Hz
1550 rpm
Hopper capacity
1.5kg
Net weight
20kg
Width
230mm
Height
679mm
Depth
270mm
Lease, Buy + Pricing Details
For full lease, buy + pricing details, please call or email us using the following details. Alternatively, sumbit the form above and we'll get back to you asap.