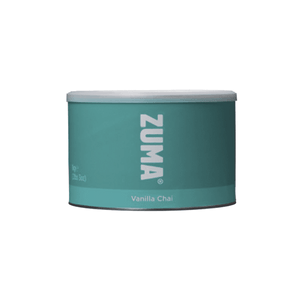 A well balanced blend of black tea, ground ginger and cinnamon with a sweet hit of vanilla. Perfect to drink light as a tea with hot water or make it comforting and creamy steamed with milk as a chai latte.
Close (esc)
JOIN OUR MAILING LIST
10% off when you join our mailing list. Sign up for latest offers and news about our coffee world!
Sign Up Now
Age verification
By clicking enter you are verifying that you are old enough to consume alcohol.