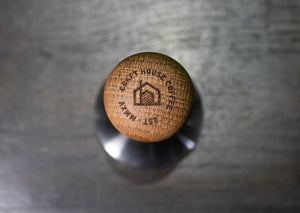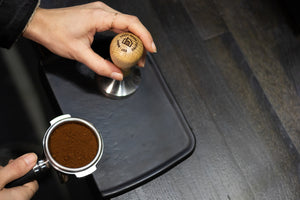 Laser etched and hand spun solid english Oak and a forged 316 stainless steel.
This tamper is perfect for VST sized and other precision style baskets, with a clean tight fit. They have a slightly tapered edge to prevent coffee puck suction.
Close (esc)
JOIN OUR MAILING LIST
10% off when you join our mailing list. Sign up for latest offers and news about our coffee world!
Sign Up Now
Age verification
By clicking enter you are verifying that you are old enough to consume alcohol.