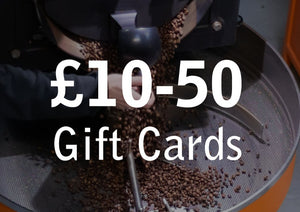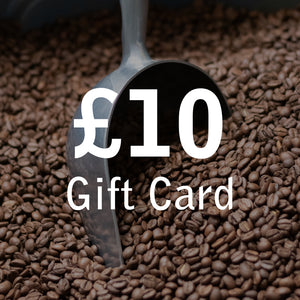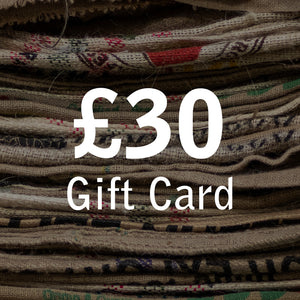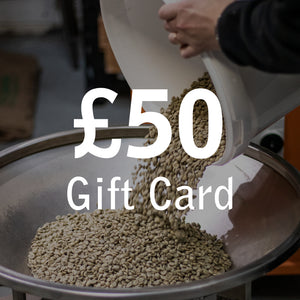 Shopping for someone else but not sure what to give them? We have created 3 digital gift card options to help out. This will cover most variants on our website ranging from a single bag all the way up to a few kilos!
Gift cards are delivered by email and contain instructions to redeem them at checkout. Our gift cards have no additional processing fee.
Please note that gift cards are not applicable to subscriptions, however you can gift a subscription here
Close (esc)
JOIN OUR MAILING LIST
10% off when you join our mailing list. Sign up for latest offers and news about our coffee world!
Sign Up Now
Age verification
By clicking enter you are verifying that you are old enough to consume alcohol.